Welcome to Winchmax Australia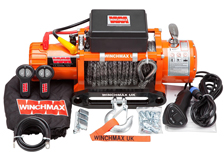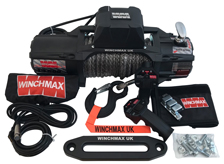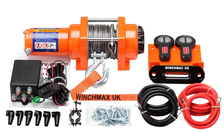 If you are looking for a winch for your 4X4 then look no further. Winchmax have just the winch for you..
With a pulling power of 13,500 Lbs (6,123Tonne) and wireless remote control, even in the trickiest of situations pulling yourself free will be a breeze!

Winchmax - The revolutionary wireless winch system for all terrain 4x4 vehicles.
Please browse our web site for full information about our winch and visit our shop to buy online.

---
Winchmax - Guaranteed to pull